Time Sensitive Provisions
For a variety of reasons, it is prudent to purchase program protection when you first book your program (i.e. make your first payment for program arrangements). Why? Most program protection plans contain one or more time sensitive provisions that broaden coverage. The time sensitive provisions which are included in our plans apply to coverage enhancements, such as: Waiver of the Pre-Existing Conditions Exclusion and the Cancel For Any Reason Benefit.
Important Tip! It is generally a mistake to wait until final payment for your program to purchase program protection because by buying earlier, you receive broader coverage at the same price.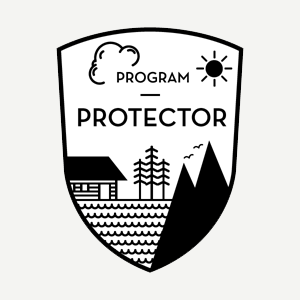 link