Why Buy Program Protection?
Program Protection is designed to cover you, your belongings and the cost of your program arrangements against a variety of unforeseen reasons that may affect you or your travel plans.
Emergencies happen when you least expect it. Program Protection provides coverage for Program Cancellation or Interruption; Medical Emergencies; Baggage (loss, damage or delay) or Travel Delay and much more. Plus, we offer 24-hour Non-Insurance Traveler Assistance Service to help you with emergency situations that arise during your program.
Many travel products are non-refundable, and the best airline and cruise deals usually come with few options if you can't actually attend your program. Last month you reserved your program. A few weeks later a family member became critically ill.

Baggage/Personal Effects Loss
You've heard it before, leave your valuables at home! But sometimes a camera or suit taken on the trip is lost or stolen.

Bankruptcy & Default Protection
What if your airline ceases operations due to bankruptcy and no other airline can meet your needs? We have plans to cover a program cancellation or interruption due to the Bankruptcy or Default of an airline, cruise line, tour operator or other travel provider (other than the program supplier from whom you purchased program arrangements). Additional terms apply.

Program Cancellation or Interruption
Do you want to protect your prepaid program costs if you must cancel or interrupt your program? Program Cancellation and Interruption protects the financial investment you've made in your program arrangements against a variety of covered unforeseen reasons, both medical and non-medical, that may affect you or your travel plans.

Medical/Dental Coverage and Emergency Evacuation
Does your health or dental insurance cover you away from home? Our plans cover on-trip medical expenses and also provide coverage for medical transportation costs if you must be medically evacuated to receive appropriate care for an acute or life-threatening sickness or injury.

Terrorist Incidents
Terrorist Incidents that disrupt travel plans are an unfortunate reality. If you must cancel or interrupt your program due to an unforeseen Terrorist Incident, our plans can help minimize the financial loss that you may incur.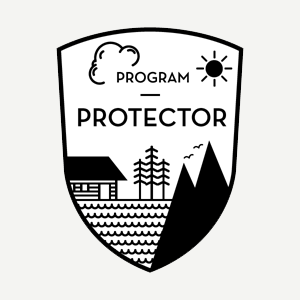 link